Strata cleaning and care-taker services
requires a special skill and experience
We know that strata property cleaning and maintenance is high pressure work with skill of communication.We always keep the property clean and maintained.
Noble Construction Corp- G3 Guildford - Surrey
STRATA JANITORIAL AND CARE TAKER SERVICES
Always keep the property clean and maintained
Reliable and dependable janitorial and care taker services are a vital building maintenance service that reflects and impacts the overall quality and lifestyle of a strata property. In over 15 years of business, we've seen that cleanliness and care creates value in a strata property and a superior living environment for its residents. The impact of proper maintenance is far reaching – less opportunity for crime and vandalism, a healthier living environment and better quality of life for all homeowners.
If you are a strata property manager or a strata council member located anywhere is Greater Vancouver area in cities of Vancouver, Burnaby, Richmond, Surrey and Langley. We have the experience, expertise and staff to provide you with quality and consistent strata janitorial cleaning services.
With over 10 years' experience, we provide Greater Vancouver's most reliable, quality and consistent strata janitorial services for;
Residential Strata Corporation Properties
Condominium and Townhouse Developments
Concrete High and Low Rise
Wood Framed Low Rise
Privately Owned Apartment Buildings
We know that residents expect consistently clean entrance lobbies, hallways, amenity and exercise rooms as well as clean and sanitary refuse and recycling rooms. It is vital that these areas are consistently clean if we are to be successful as your long-term janitorial service provider.
If and when necessary we can also buff or strip and wax your floors, as well as periodically shampoo your carpets and clean your windows. With the janitorial service at the core, we can take care of all your primary strata cleaning requirements.
Specialized Strata Services Offered
Litter patrol
Posting of strata minutes and/or notices
Security checks and fob programming
By-law violation inspections and reporting
General maintenance inspections and reporting
On site communication with council, property manager and trades
Check-in and Check-Out
Our goal is to provide you with quality and consistent strata janitorial and care taker services.
Other services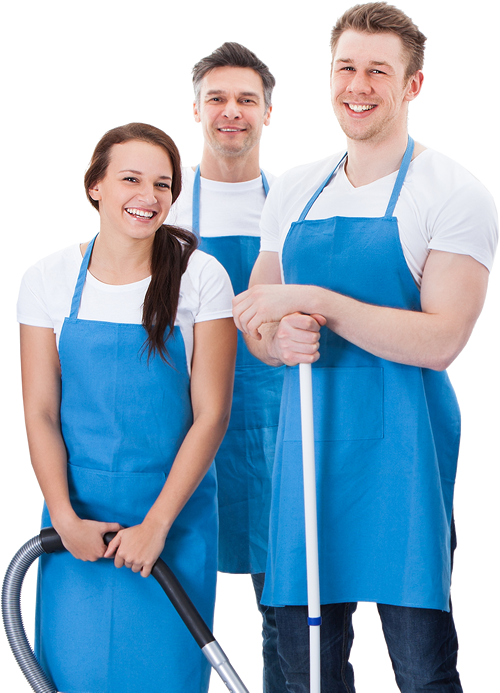 FREE EVALUATION
WE PROVIDE ANNUAL
SERVICE BOOKING