Our post-construction cleaning Services
starts from rough cleans to touch-ups
We work closely with contractors,developers and individual home owners to full till their demanding schedule to ensure that properties are presented in their best possible light.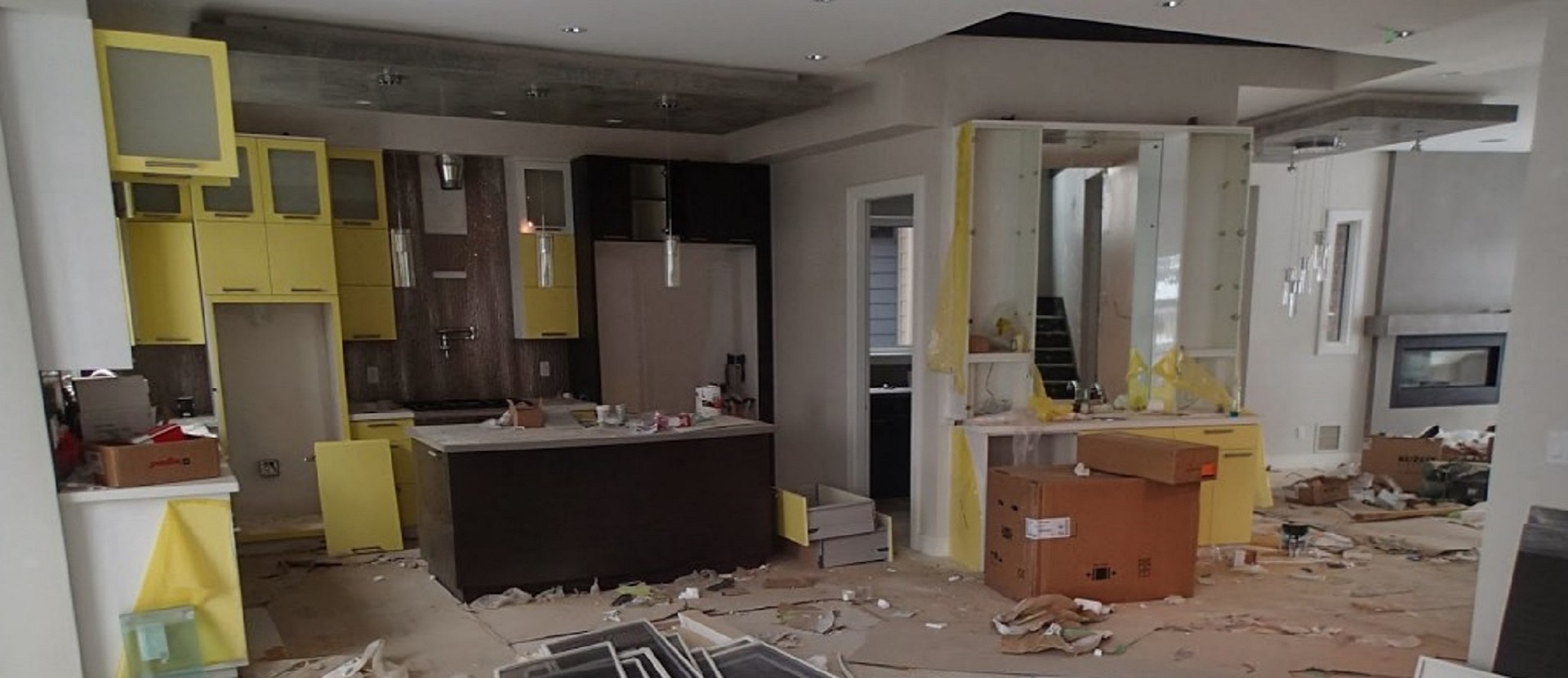 POST CONSTRUCTION CLEANING
Serving contractors and Home owner
Our Experience, Quality and Reliability in Post Construction Cleaning Services is what Developers, Builders and Contractors Count on.
Even before the dust settles Londhan cleaning services post construction team is ready to help with any Construction Cleaning needs, Mud dust removal before painting, garbage removal, pressure washing or anything else you may be needed to get the job done.
You can trust the professional's services of Londhan Cleaning services to bring out the brilliance and shine in your new building project. Let us transform your construction site into the clean and beautiful master piece you created.
Londhan Cleaning Services Post construction team members understands the urgency to have a construction site ready for occupancy once the construction crews are done. We also are aware of what gets left behind by the crews, knowing this we are prepared to have the site ready in the least amount of time.
Our professional cleaners pay close attention to detail and take care of items that others might miss. You can relax knowing that our professional cleaning services will turn your construction site into a welcoming home or business.
Here's a brief cleaning checklist of what you can expect from our cleaning crew:
Dust ceilings and ceiling fans, get rid of cobwebs
Clean trim, baseboards, window frames, and doorframes
Dust handrails, mantels, and other various woodwork
Clean sides and tops of doors
Remove any paint, mud, and debris from hinges
Clean interior masonry (brick, rock, marble)
Clean windows (glass, tracks, frames) and remove any stickers
Clean light fixtures and bulbs
Clean electrical switches and outlets
Cabinets and closets cleaned inside and out
Doors cleaned front and back, tops and sides
Clean blinds/shutters
Remove and dispose of any protective plastic film
Remove floor vents so that you can vacuum ducts
Clean floors (buffing, waxing, sealing)
Remove and dispose of all trash
Other services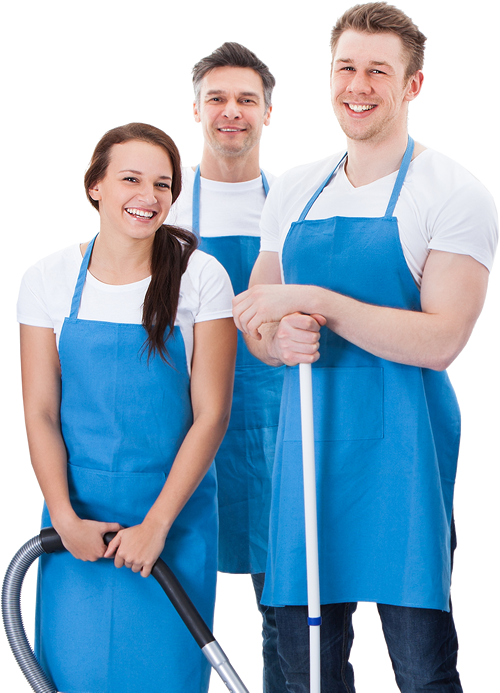 FREE EVALUATION
WE PROVIDE ANNUAL
SERVICE BOOKING