Our Team is a major part of
our Success Story
We believe that success in business can only be achieved with strong, committed and sincere team members. We have them.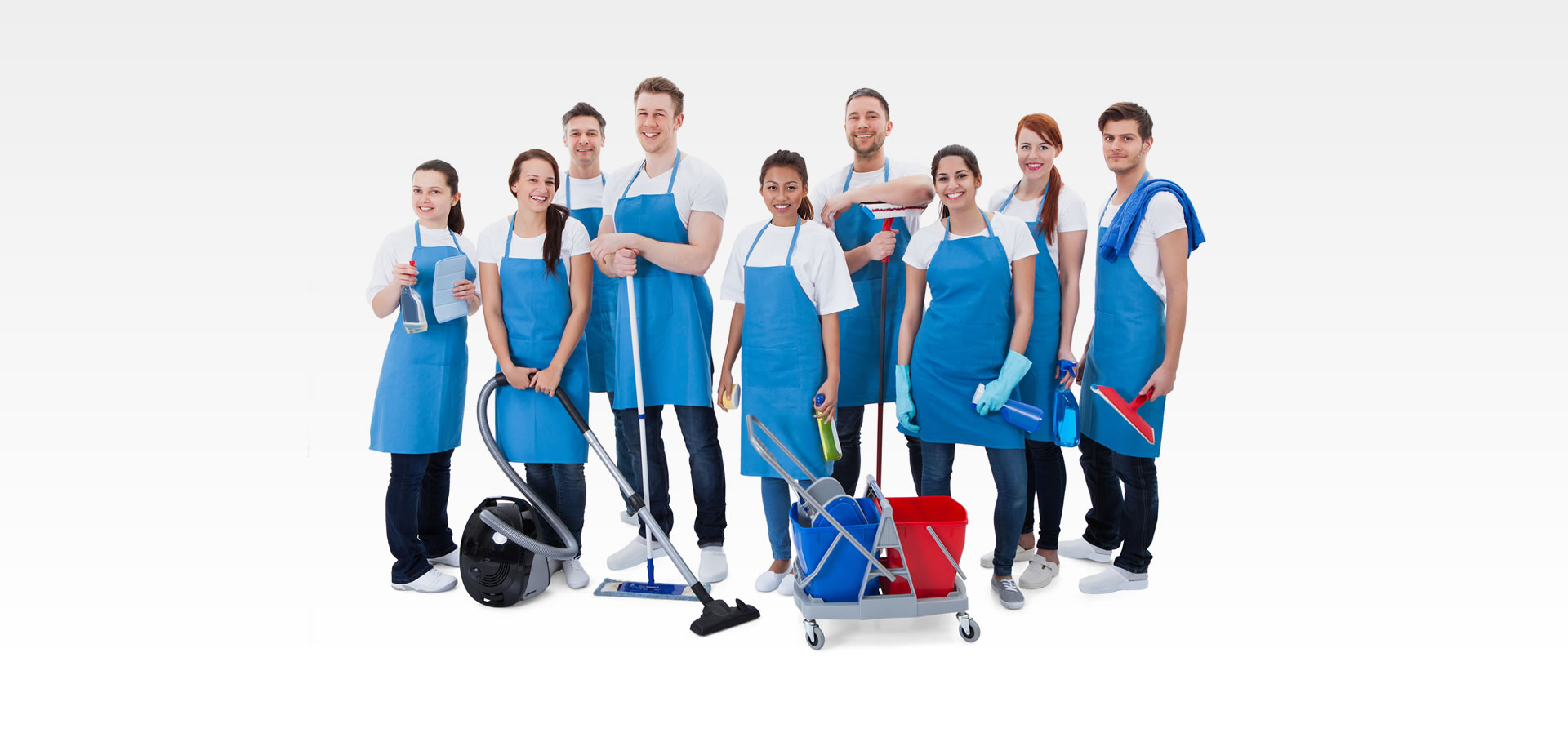 OUR STORY
ABOUT OUR COMPANY
Londhan Cleaning Services Inc. is a Vancouver-based company that has been serving the Greater Vancouver and Fraser Valley region for over a decade. Clients who use our services know without a doubt that our Company is exceptionally thorough and diligent stopping at nothing but perfection. At Londhan Cleaning Services Inc., we understand the time constrains and necessity of flawless cleaning services. Our most crucial company objective is client satisfaction and we assure that our standards of cleanliness are of the utmost high. Today, business owners and residents fully rely on our professional residential and commercial cleaning services in addition to building maintenance and care taking services. Our Company strives to meet your needs by delivering high quality, eco-efficient, affordable cleaning services. We excel in professional, full service residential and commercial cleaning with highly experienced staff providing premium services. Our custom-cleaning approach, outstanding customer service, fine attention to detail, and reliability constantly keep our clients coming back to us.
It is our mission to provide outstanding residential and commercial cleaning services to our clients. We treat our clients' homes and properties with respect and honor providing an exceptional cleaning job on every visit.
To become the premier provider of residential and commercial services throughout the Lower Mainland To retain the respect of our clients by continuing to provide reputable cleaning services. To retain our valued, respected employees and strive for their success and happiness To keep our services evolving through technological changes that benefits our employees and clients while working towards stability and prosperity in the Company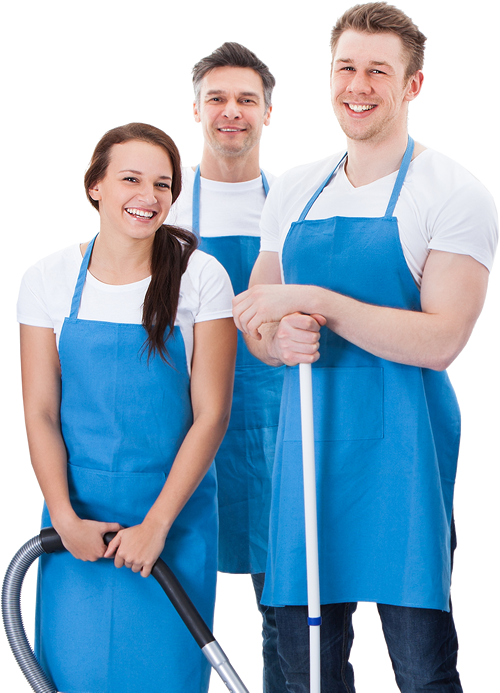 OUR PROJECTS
HIGH QUALITY CLEANING SERVICES
AND AFFORDABLE PRICES
FREE EVALUATION
WE PROVIDE ANNUAL
SERVICE BOOKING