We believe commercial cleaning is not a just cleaning.It is providing a healthy and productive work environment
We partner with our clients in providing a healthy comfortable and productive work environment combined with creating first and lasting impression on customers and clients.
Aderea � East Lake Vancouver- BC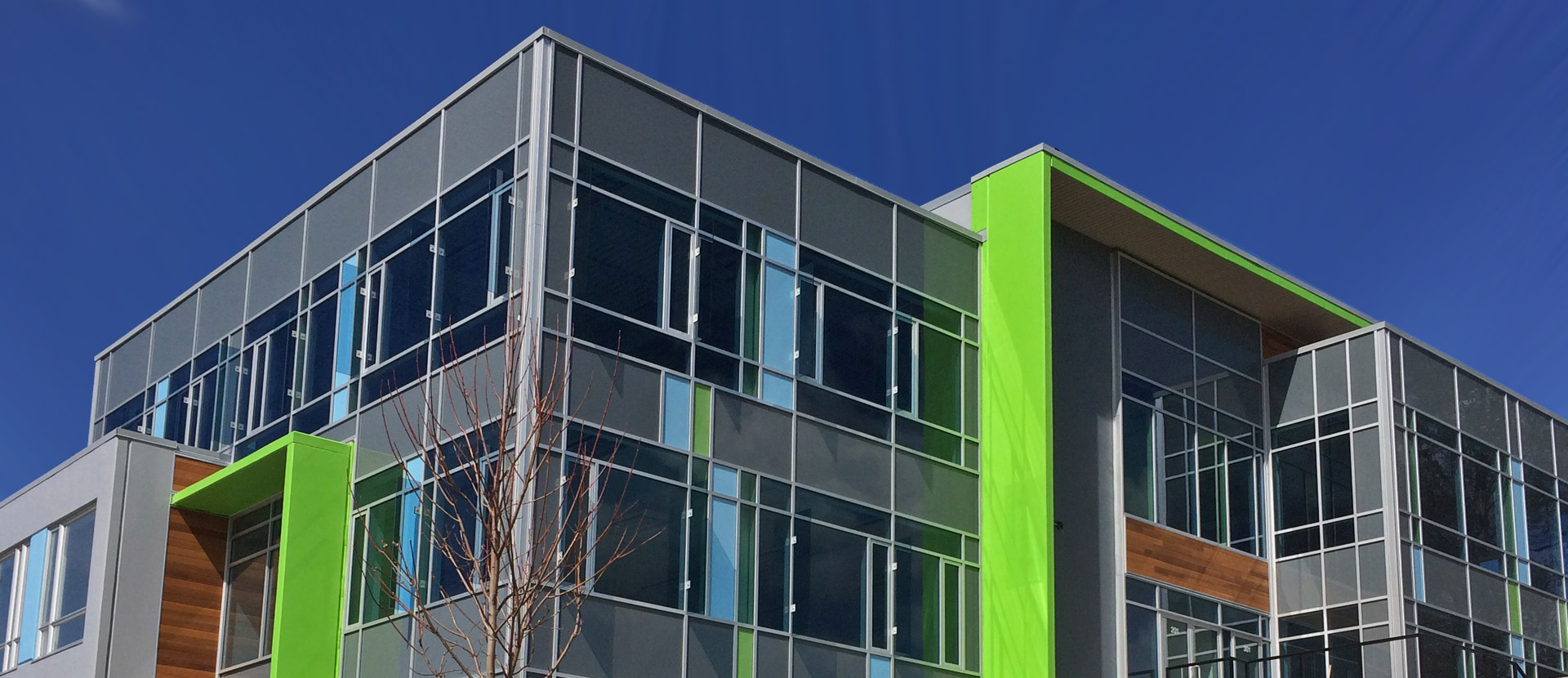 COMMERCIAL CLEANING
Healthy comfortable and Productive work environment
Londhan Cleaning Services believes that quality and consistent commercial janitorial and cleaning services is the most important building or property maintenance services that directly impacts and reflects the overall general cleanliness and maintenance of the organization.
If you are a property manager or professional who oversees a commercial office or property environment in Metro Vancouver area. We have the experience, expertise and staff to provide you with quality and consistent commercial cleaning services.
With over 10 years' experience, we provide most reliable, quality and consistent cleaning services for;
Office Building – Multi tenant or single occupant, general business purpose
Mixed Use – Professional Office and Plant
Professional – Banking, Legal, Accounting
Education – School and Daycare
Medical – Doctor, Dentist, Physiotherapist
Recreation – Fitness, Golf Club, Gaming
Retail, Wholesale – General Goods, Clothing, Auto
Faith Based and Community Centre
We know that you expect consistently clean washrooms, lunchrooms, coffee stations, offices and boardrooms. It is vital that these areas are consistently clean. We are confident that based on our experience and expertise we can be your long term commercial cleaning partner.
If necessary we can also buff or strip and wax the floors, periodically shampoo the carpets, clean the windows, as well as restock the washroom supplies. With the janitorial service at the core, we can take care of all your primary cleaning requirements.
Our goal is to provide you with quality and consistent commercial and janitorial cleaning services, year after year.
Other services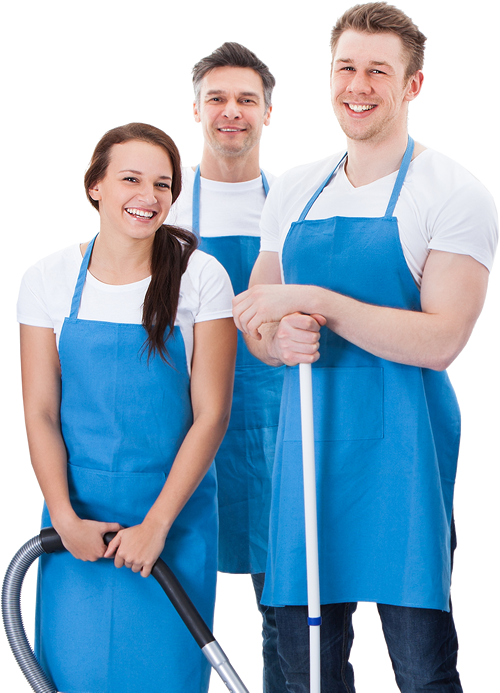 FREE EVALUATION
WE PROVIDE ANNUAL
SERVICE BOOKING